Are you looking for an apartment in a residence? Milan RESIDENCE
Bicocca Milan, the "New Quarter".
A remarkable post-industrial reconversion project has transformed the area of ​​the former Pirelli factories, in the northeastern outskirts of the Lombardy capital, into a new neighborhood.
BICOCCA MILAN a neighborhood conveniently served by the means (subway line, surface and train) and with a rich integration of functions and services: university pole, shopping mall with indoor multisala, sports facilities and ample green spaces.
In the perspective of a polycrystalline Milan, the Bicocca district qualifies as a "pilot pole", or as the first pole functionally and architecturally structured outside the ancient city walls and the center.
The new district of the so-called Grande Bicocca Milano includes the university campus.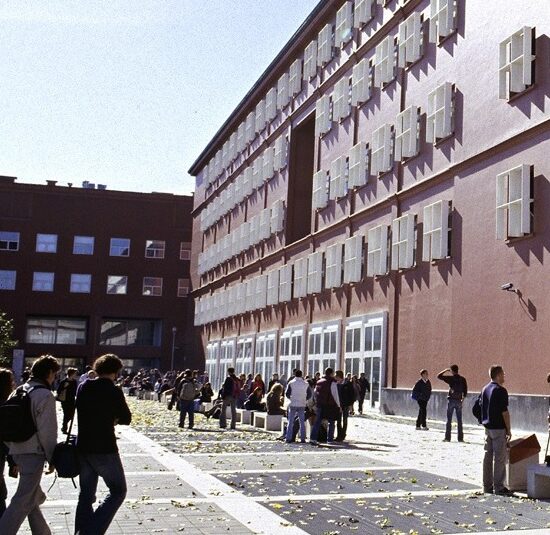 YOU ARE A STUDENT OR DOCTOR AND FIND A APARTMENT OR RESIDENCE NEAR MILAN BICOCCA?
Residence Milano CHS offers discounts and numerous special offers dedicated to the BICOCCA university, look at the AGEVOLATIONS and contact us to know the proposal closest to your needs.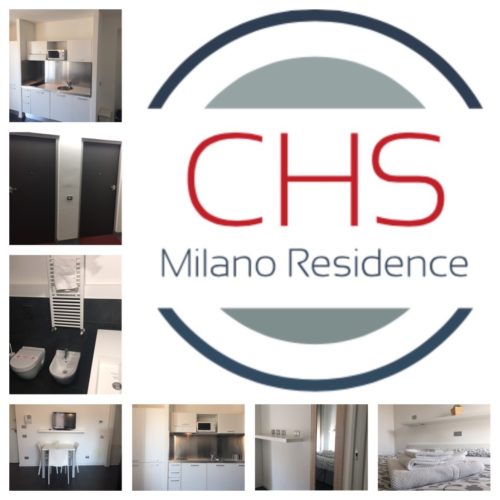 BICOCCA MILANO
The great university campus of the University of Milan-la Bicocca with its faculties:
• Economy
• Mathematical Sciences
• physical and natural
• Statistics
• Sociology
• Education Sciences
• Law
• Medicine and Psychology
The campus of the University of Milan-Bicocca, from February 2013, is connected to the city center of Milan with the new line 5 of the Milan Metropolitan. BICOCCA and PONAL STATIONS.
BICOCCA MILAN
Residence Milano CHS makes your stay pleasant and affordable near the Bicocca Milano neighborhood, near the Università degli Studi.
RESIDENCE MILANO concretizes the opportunity for a logistics base to organize your commitments efficiently, succeeding in optimizing your time and better planning your university appointments.
Discover the AGEVOLATIONS and the many special offers dedicated to the University of Milan-Bicocca, contact us to know the proposal closest to your needs.